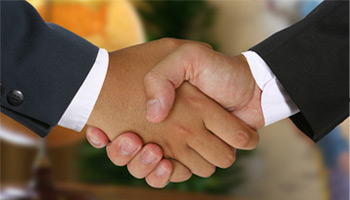 Welcome To
WITHEY & VEDI
Withey & Vedi Limited is a boutique executive search and selection company founded in 1992. We have a reputation for successfully handling middle to senior level management appointments and a portfolio of loyal clients ranging from multi nationals to private companies.
We have handled a variety of assignments from Main Board Managing Directors to Executives with specialist or technical expertise, and many clients use our services throughout their businesses.Whilst we have undertaken assignments in many sectors of industry and commerce over the past decade, our principal involvement has been in retail, property and construction, leisure, pubs and restaurants, manufacturing and engineering, building products, FMCG, food, distribution and transport, finance and insurance, not for profit and professional institutions.
We combine our functional specialism expertise with speed and thoroughness to provide a highly effective and responsive service with a commitment to client communication, quality and integrity. We also have a passion for the sectors in which we work.